Dátum/Idő
01.26. 18:45
Kategória(k)
Bounce Budapest – Free Dynamic Meditation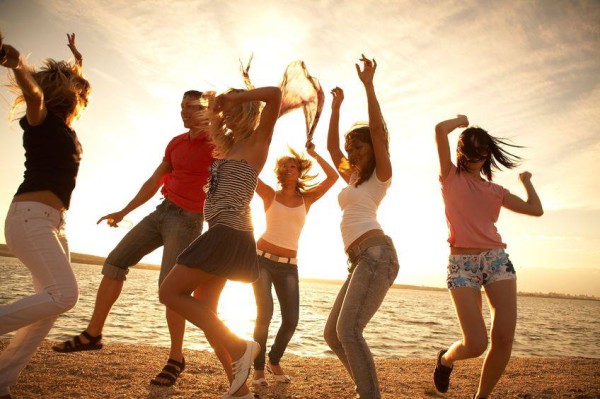 Red Ball is back in Budapest with something new – let's bounce!
When we think of meditation, we usually think of sitting quietly and "getting out of our mind." But if we get out of mind, where do we go? OSHO dynamic meditation has the answer – we go to the BODY.
We invite everyone to join us for this fun, energizing experience – no experience necessary – only an open-mind and a desire to get moving, loosen up and have fun with new friends.
bring comfortable clothes you don't mind sweating in and a blindfold/bandana to shield your eyes (Recommended but not necessary)
When: Thurdsay 26 January at 18.45-20h
Where: Muszi
Price: we ask for a couple hundred forints donation to cover cost of room
NB: Late participants cannot join so arrive 5 minutes early.